CSCEC-built nation-level new environmental, cultural, and tourism landmark—Xuzhou Garden Expo Park opens
Pubtime:17.11.2022

【Font size:

Big

Mid

Small

】Print
Recently, the 13th China (Xuzhou) International Garden Expo grandly held in Xuzhou Garden Expo Park. The park, a nation-level environmental, cultural, and tourism landmark whose main venues, greening, and supporting projects are built by CSCEC, also opened.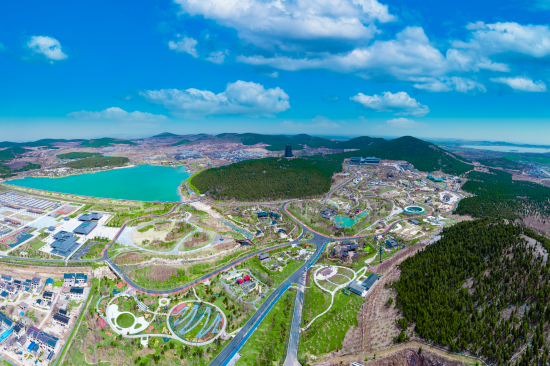 Located in Tongshan District, Xuzhou City, Jiangsu Province, the park has an area of 1.73 million square meters and 65 gardens including 39 province-level gardens, 10 international gardens, 5 innovation gardens, 3 enterprise gardens, 2 master gardens, and 6 public gardens.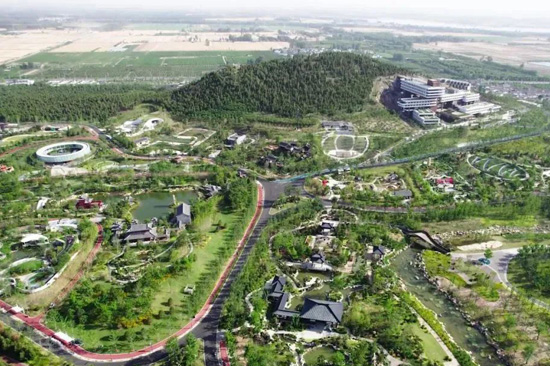 A panoramic view over Xuzhou Garden Expo Park
CSCEC is committed to the principles of green development and environment first, relies on new building industrialization to bring its scientific and technological advantages in green and low-carbon construction as well as in ecological restoration into full play, and carries out upgrading and renovation without destroying original landforms and forests, presenting mountain and river landscapes with harmonious coexistence between man and nature.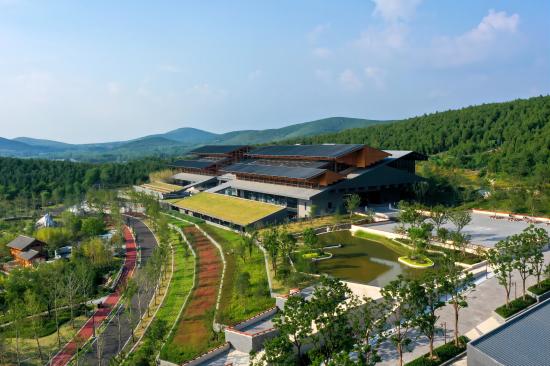 Adhering to promoting mountain and river management and city governance together, CSCEC has set an example of ecological civilization and this world-level cultural and tourism garden complex is opening its arms to welcome guests from all over the world.