CSCEC-built Tuas Water Reclamation Plant wins PUB Construction Safety Award
Pubtime:18.11.2022

【Font size:

Big

Mid

Small

】Print
After CSCEC-built Tuas Water Reclamation Plant Contract C3A in Singapore won the Safety and Health Award Recognition for Projects 2022 (SHARP 2022) of Singaporean Ministry of Manpower in July this year, the project also won the Construction Safety Award 2022 of Singaporean Public Utilities Board recently.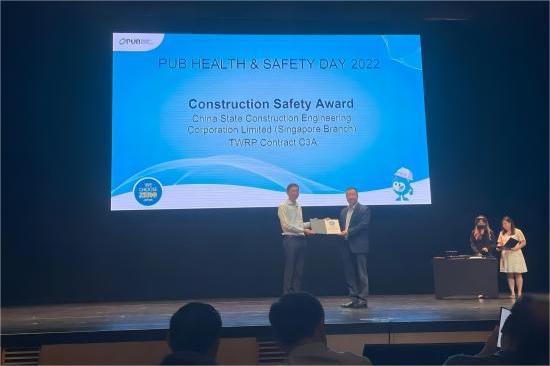 Located in the industrial park in Tuas, the project has a floor area of 50,000 square meters and a designed daily capacity of wastewater treatment of 150,000 cubic meters. By collecting, recycling, and purifying sewage, it can provide enough clean water to the industrial park.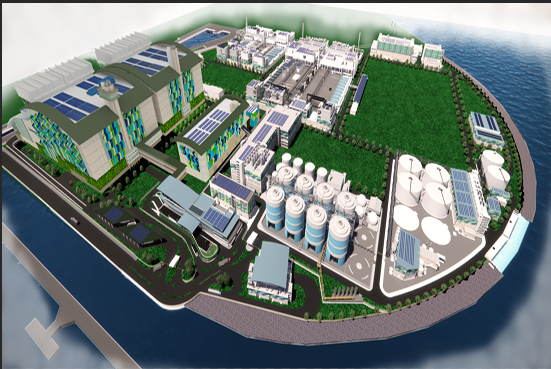 A project rendering
Since the project began in the beginning of 2021, the management group has emphasized the safety-first concept throughout each step of the construction and the project has maintained an excellent safety record without an injury or accident for nearly two years.